To redeem your Gift Card, please follow these 3 easy steps.
Step 1: Access your gift card email and click on 'View gift card' to obtain the Gift Card code.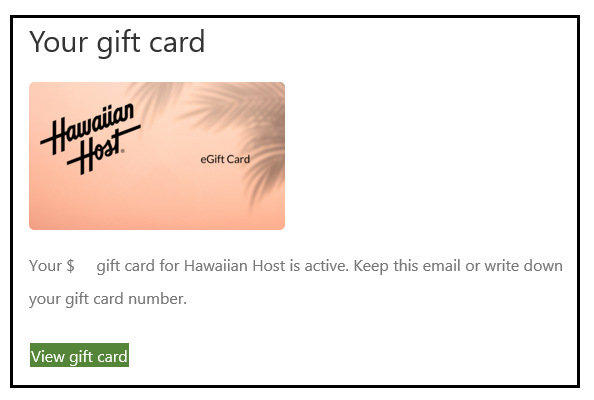 Step 2: You will be redirected towards a unique page where you'll have access to your gift card code.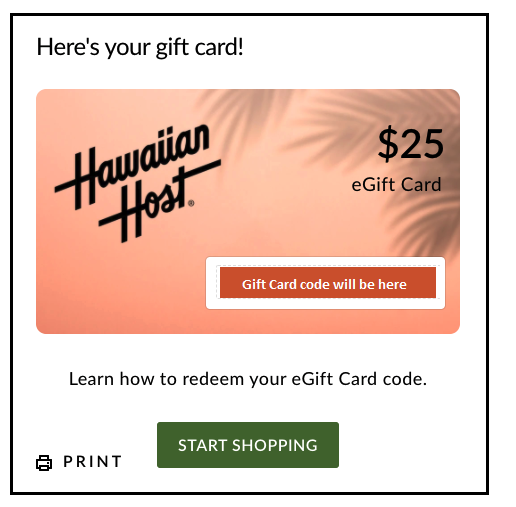 Step 3: Upon Check Out, enter your gift card code in the designated field and select apply. Your gift card will be applied to your order and you're all set to complete the order process.