We want to ensure you have the best ordering experience! Please follow these steps to create your Chocolate order!
Step 1: Select SHOP CHOCOLATE to view all of our available products!


Step 2: Look through our products to find the perfect snack for you! You can also click here: Product List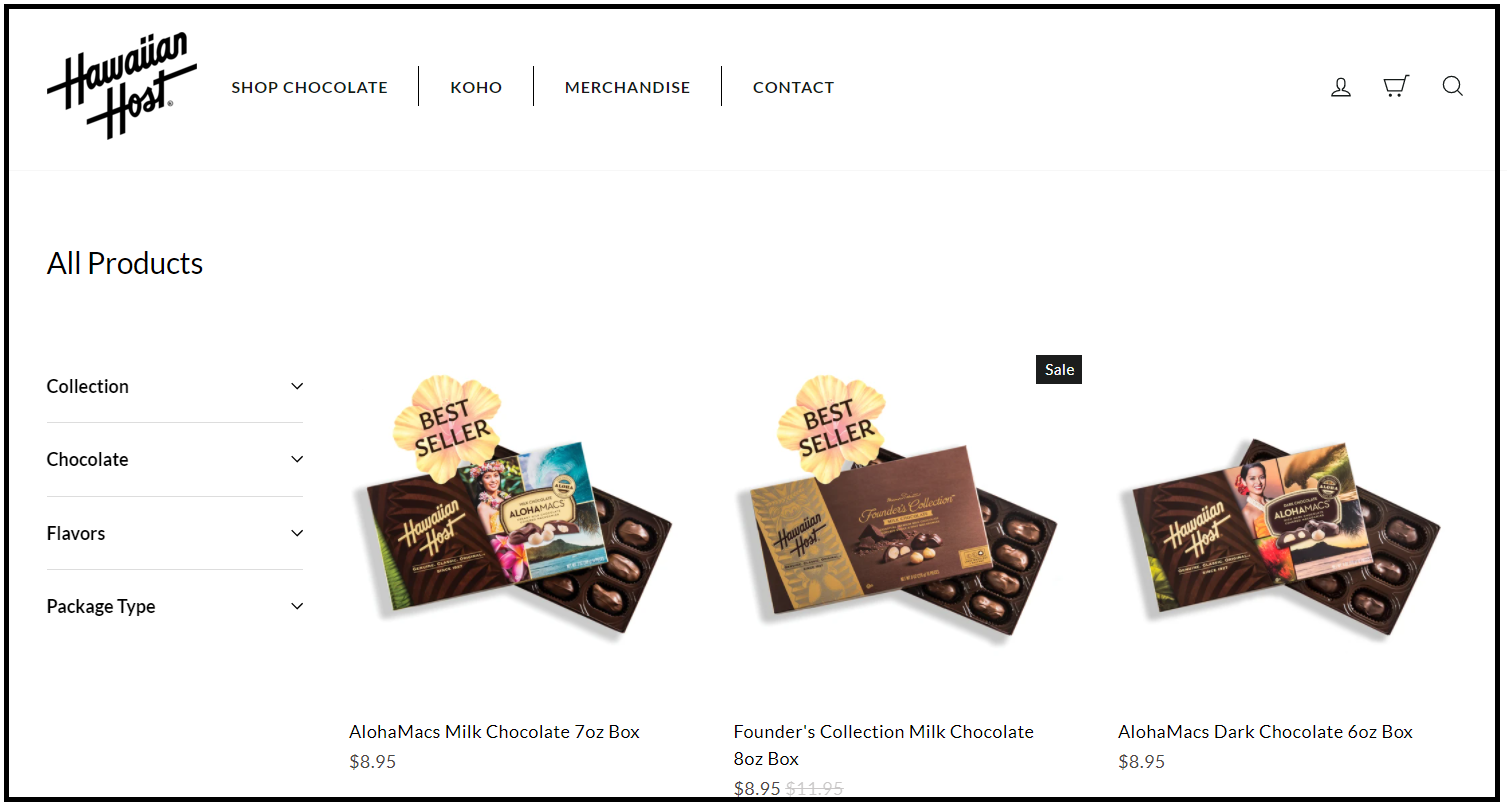 Step 3: Select the product of your choice! This will take you to the item description.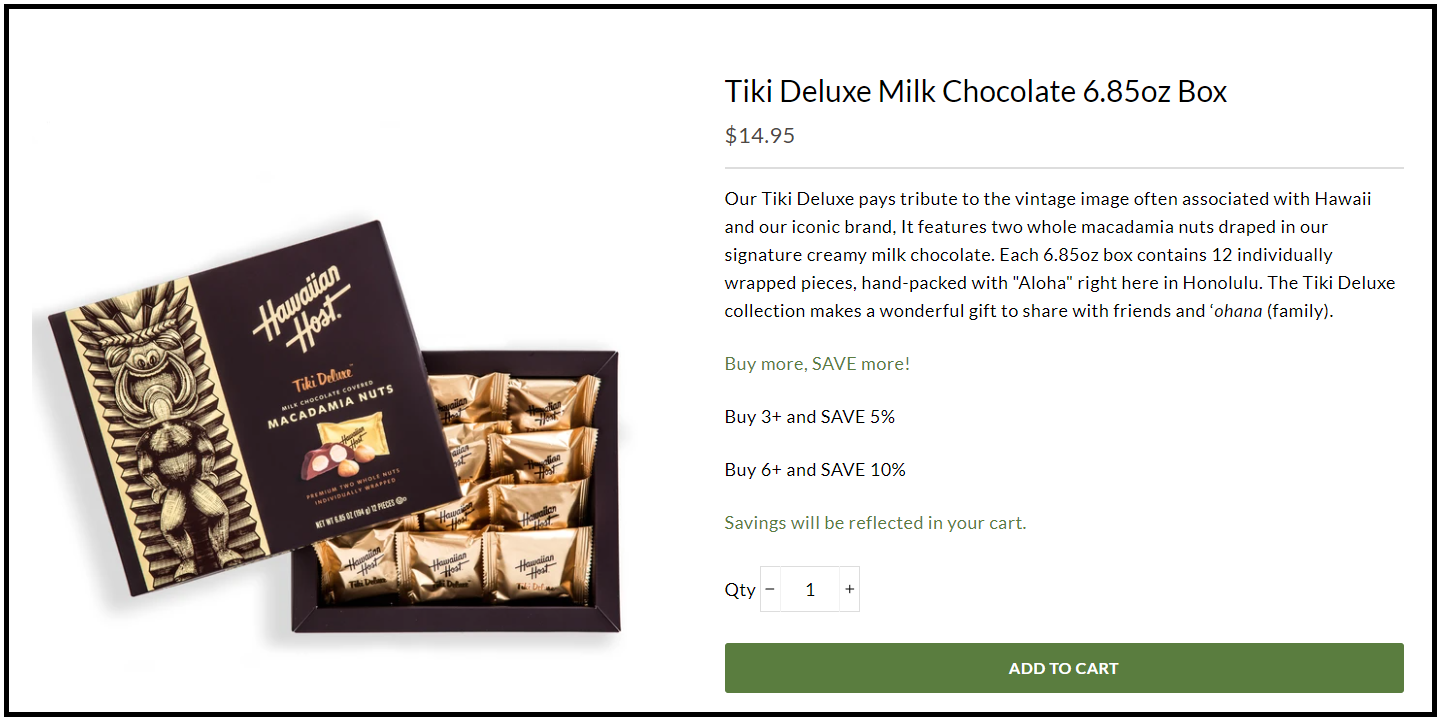 Step 4: Select the quantity and add to cart! The product will be added to your cart.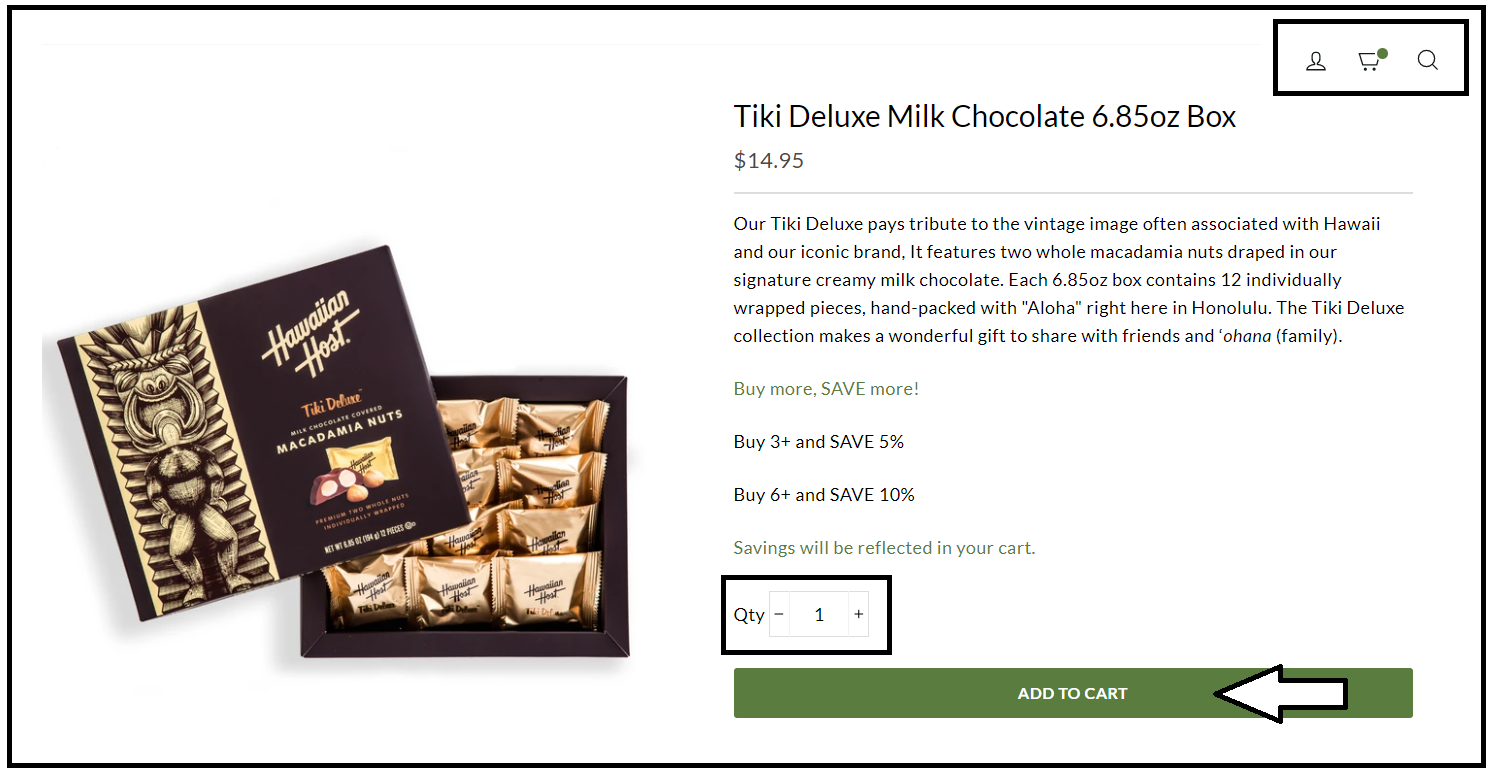 Step 5: After adding the products to your cart, review the products and check out!
This is also the time to add a complimentary gift message with your order! Steps to add a gift note are available here: How to add a gift message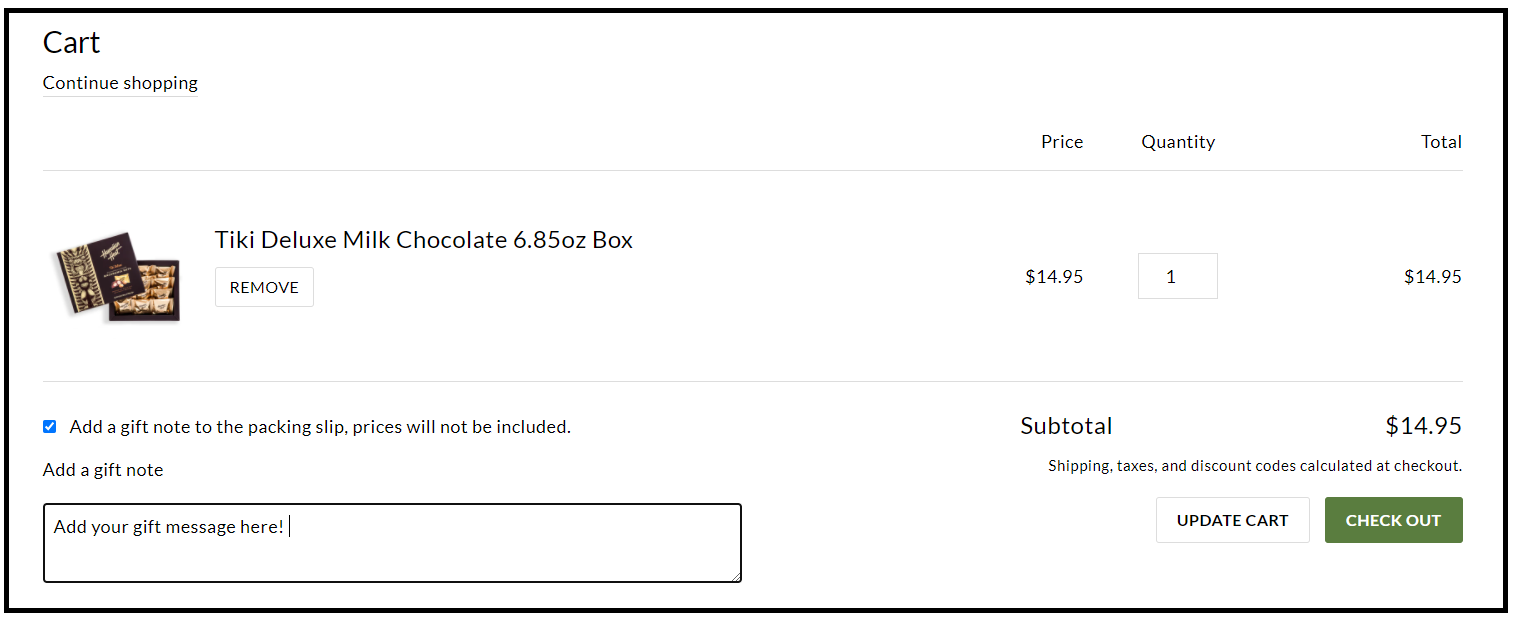 Step 6: You'll be directed to the shipping section where you'll input the place of delivery.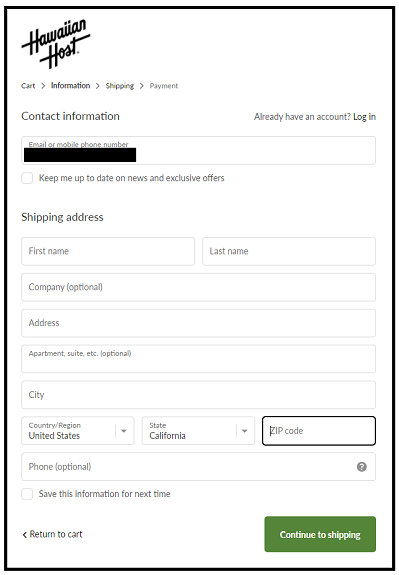 Step 7: Select Shipping option
We offer 2 Business day shipping for all orders and
FREE SHIPPING on orders $75.00 and over!

Select Continue to payment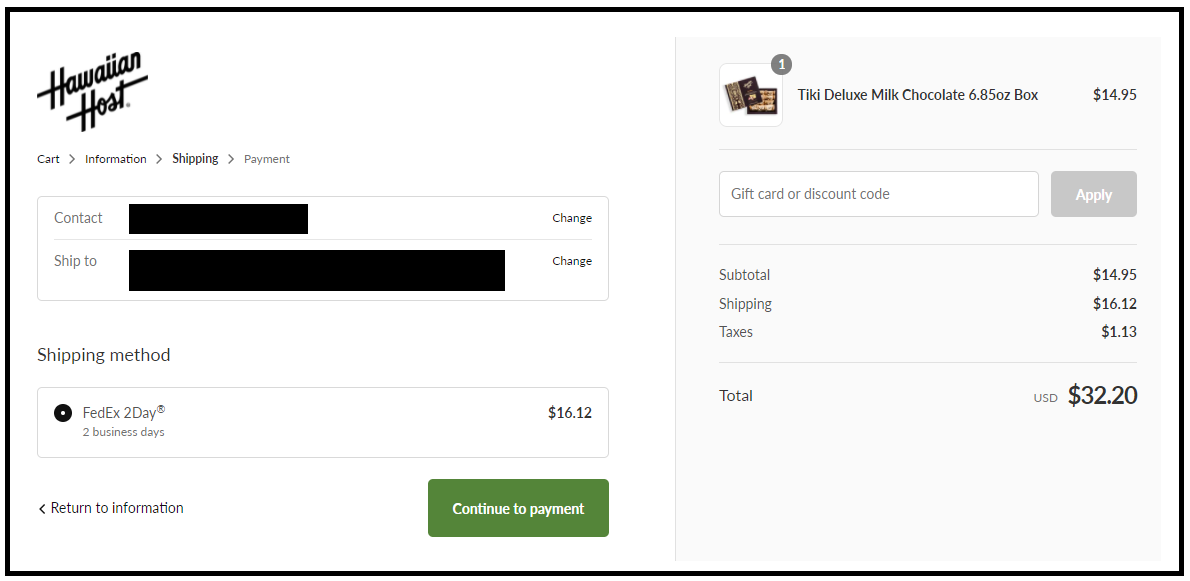 Step 8: Enter your payment information through our secured page. Once completed, select "Pay Now".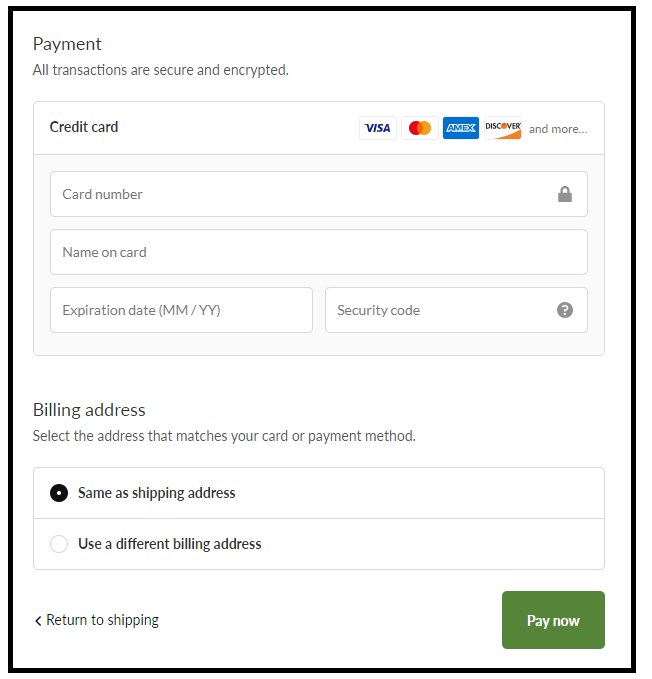 You have successfully placed your order! Once shipped, you'll receive a shipping email with tracking link.